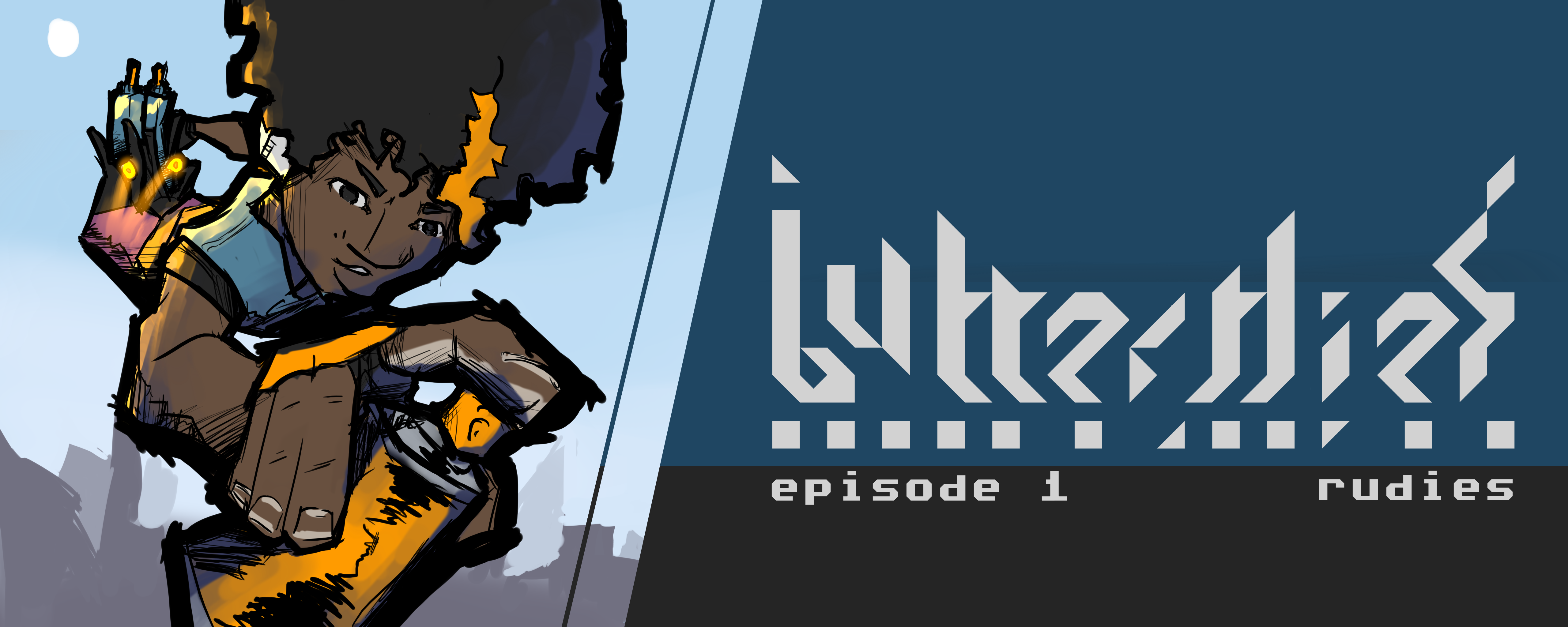 Butterflies - Episode 1
Changelog
Bugfix: Missions should be undone properly when you quit them without completing them.
Bugfix: You can no longer skip to the next track during loading and cutscenes.
Bugfix: KS now follow you onto the road.
Bugfix/Change: Movement tweaks. Split-second wallride bug should be fixed, as well as the slope non-landing bug. Landing in general should be a lot less stingy.
Change: KS lose track of you when they get tired. Of course they'll be right back at you if they see you.
Files
Butterflies_Win_E1_EA.zip
90 MB
Sep 01, 2018
Get Butterflies - Episode 1