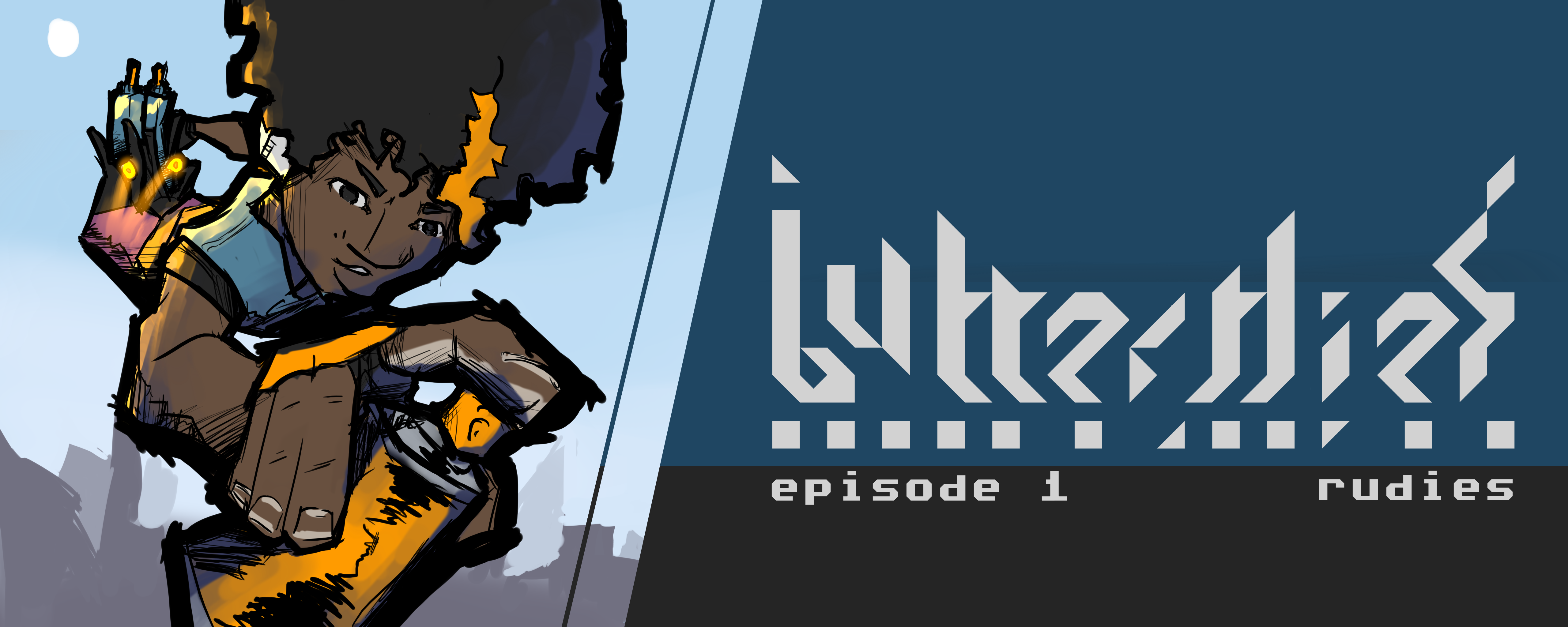 Butterflies - Episode 1
Did you know? There's actually an ending in the game. Did you know? I actually forgot to put in the check that made it available.
Did you know? I'm a fucking idiot.
What's more, Unity decided to blindside me and put the ending, which involves a class derived from my mission class, in the missions list, completely messing up the save files. You get to start your game all over again once I'm done cleaning up this mess.
Never change, Unity.

Get Butterflies - Episode 1